WAY TRAIN INDUSTRIES was established in March, 1983. With over 30 years of experience developing and producing bandsaws, we now have over 100 models types and supply to 50 industrialized countries, spanning five continents. Our products include band saw, auto bandsaw, sawing machine, horizontal sawing, cutting sawing machine, cutting bandsaw, double column sawing machine, angle cutting machine and angle sawing machine. All of our products are well received and especially popular in Europe and the Americas. Occupying an impressive share of the global market, WAY TRAIN is the leading brand of band saws in Taiwan.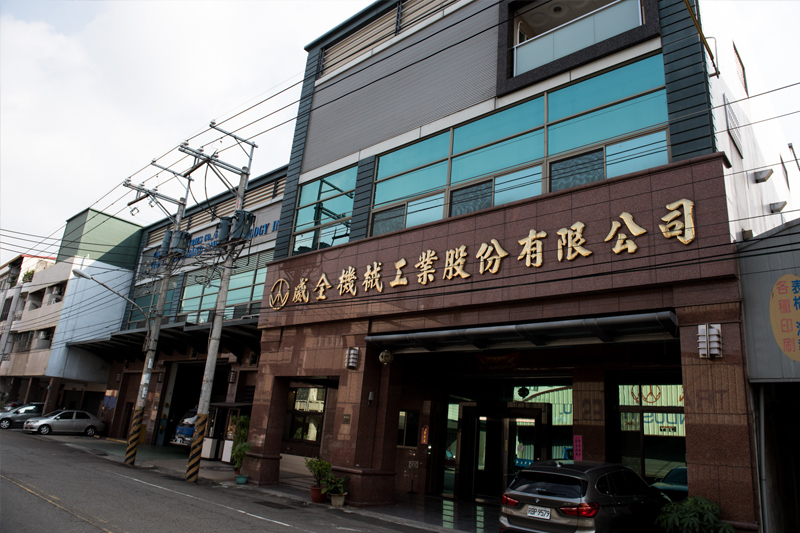 There are 5 WAY TRAIN factories in operation, each dedicated to the following categories:
7" Factory: Head office location. Produces 7" and 8" medium sized, semi- industrial grade, economical band saws.
9" Factory: Produces medium sized industrial grade 9" 10" and 13" band saws.
5" Factory: Produces 4" 5" and 6" portable band saws.
European Style Factory: Producing 6" 7" 9" and 11" WE series for the European market. Ten models in total.
Fully-automatic Factory: Produces our fully auto series as well as the LX, WA, WH, LH series.
The driving forces behind WAY TRAIN are innovation and development. Since our establishment, we have been dedicated to responsibility, credibility, and efficiency as our guiding principles. The cornerstones of our success are the use of professional technology, excellent service, and innovative designs. These have helped us establish a global sales network and the support and trust of these customers have helped WAY TRAIN become a respected name within the industry.
Latest Range of High Efficiency and Heavy Duty Bandsaws
Due to increased production capacity, WAY TRAIN's latest series of band saws include the WL and WA models. These are all heavy duty semi-automatic bandsaws with large cutting capacities. These models feature linear guides, automatic chip conveyors, and hydraulic blade tension devices to ensure accurate sawing and efficient operations at all times.
Another very popular range of bandsaws are the LX, WH, WA, and LH series sawing machines. These are all high efficiency auto bandsaws with a range of different designs and sizes to cater for a wide range of applications. Many of these sawing machines feature precise length encoders to ensure accurate feeding of the workpiece during automatic operations.